Yoga teacher training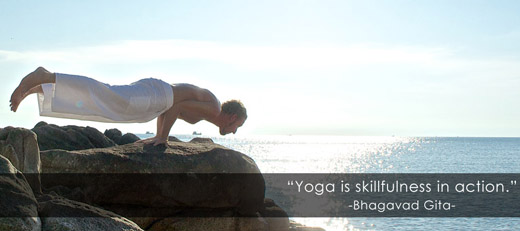 Bali & Thailand
Becoming a better you
This experience will cover all the aspects of yoga through which you will be able to enjoy the yogi diet and the simple purification practices. Experiencing the yogi way of life will open your mind to ways through which you can consciously make an effort to change the aspects of your life that you are not happy with.

Learning the posture
There are certain factors that guide the perfect posture; they include the right physical method of yoga practice, different variations and prop support practice, developing a mental focus, the numerous health benefits, increase in energy as well as the positive psychological benefits.

Learning to become a confident instructor
With the assistance of the experienced instructors, the students will have several experience practicing being an instructor. This practice will help to develop confidence and other important aspects like holding space, voice training, and leadership skills among other features.

Support from colleagues
In our training programs, we are one and always ready to lend any form of support to any team member who needs it. It is important to carry everyone along in the training program for the best results. The small number of students provides the opportunity for a personal interaction with the instructors to get even better understanding.

The serene environment
The environment is just perfect to learn everything about yoga. It is a lot different from the modern cities choked up with car noise and cell phones ringing. You will have peace here. The accommodating and friendly nature of the natives will be very comforting and the unique blend of western lifestyle and the local living is simply amazing.

Bali is located in Ubud, this happens to be the cultural center of the island. Koh Phangan is a properly built small island located in the Gulf of Thailand.